Something for everyone
God is the most creative being in existence...think about it...He created the entire universe in only 6 days and rested on the seventh. Every animal, mountain, tree...He did all of it! So we believe that He has made us to be creative as well. At Family of Faith, there are many opportunities to get involved and utilize your creative gifts.
Puppet Ministry
Whether it's entertaining our children at VBS or even the adults during various events, our puppet team is always active. It's such a fun experience for everyone involved. Those aged 12-18 also get the opportunity to compete at a Fine Arts competition every April.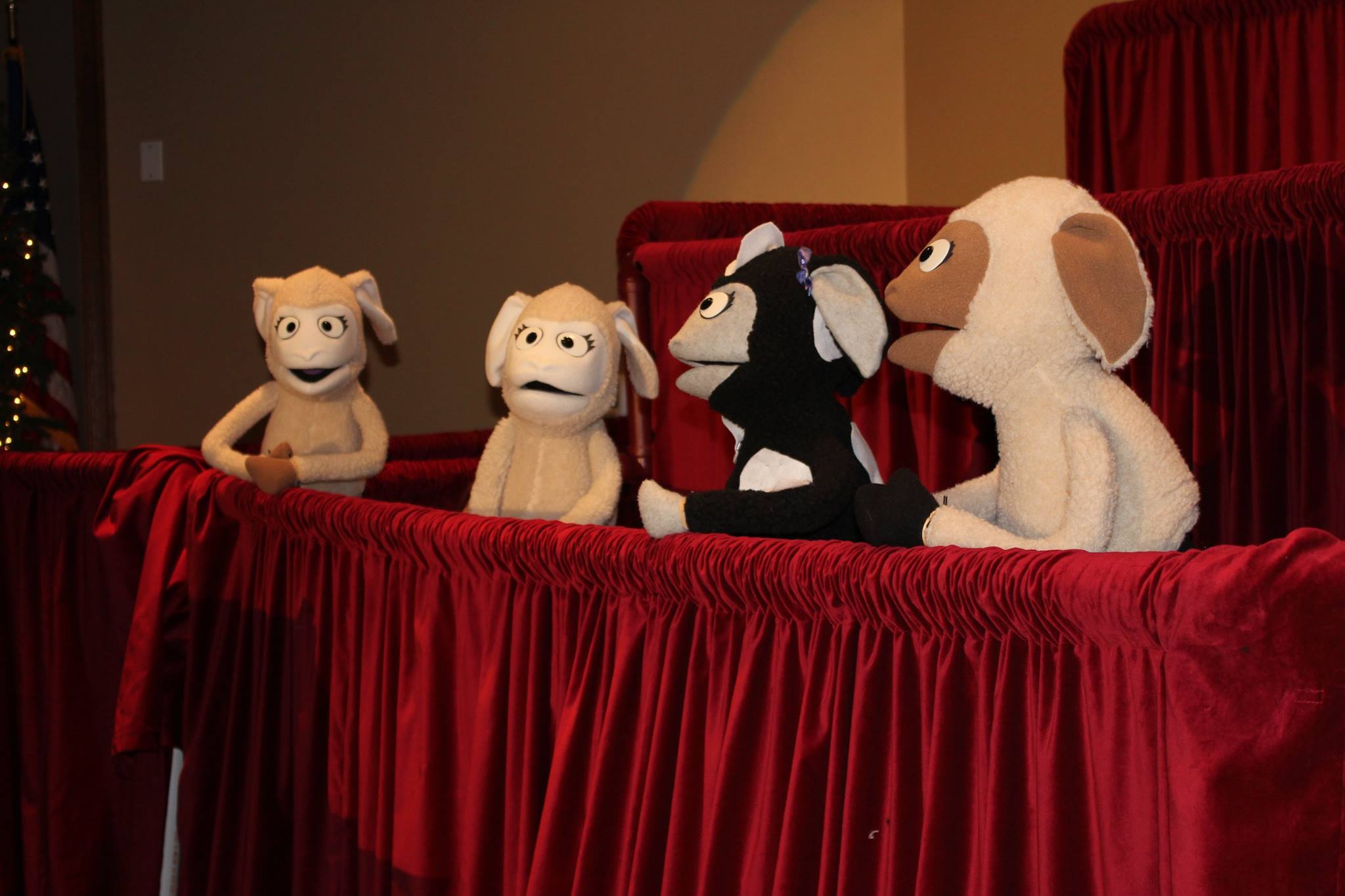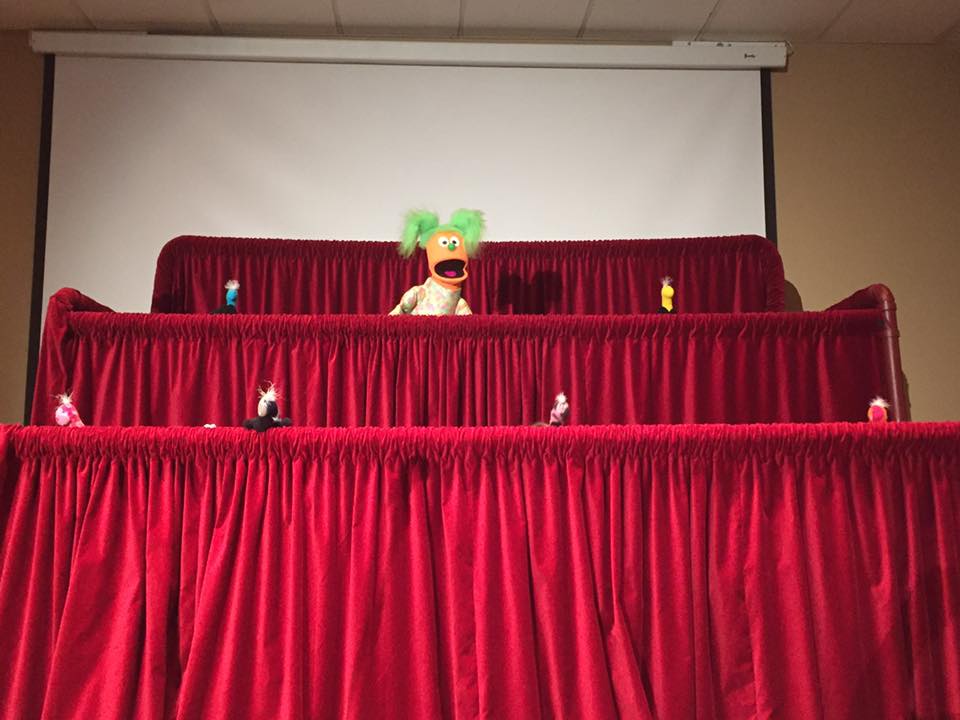 Dowel Rods
One of the newest ministries to Family of Faith is our Dowel Rod ministry. Using dowel rods to help paint beautiful pictures of Biblical truths, this is such a creative and fun way to present the GOSPEL! All ages are encouraged to participate.
Music Video
We like to stay on the cutting edge around here, and our music video ministry is just one of the ways we do that. All ages are encouraged to participate. Check out our latest video below.
If you would like more information on any of these ministries, contact us by filling out the form below.